This journal is....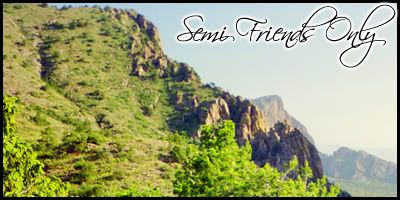 Post here with a short description of yourself if you want in. Please note that this journal has adult content and strong language. No, really.


greenconverses
! Have a great day!
Happy birthday
Happy pagan spring fertility festival, everybody! Eat, drink, be merry, and have lots of sex! :D
(
Read more...
Collapse
)
Re-post this if you believe homophobia is wrong. Please do your part to end it.
wanderingsmith
. :D
Pick 10 people and give them the "you make my day award". If you're picked, you are charged with picking 10 of your own. So if your name was chosen... come on down! You're the next contestant on the make my day meme.
wanderingsmith
anuna_81
_53
meridith_smith
linesfade
chiarahhue
alternate0ego
momm2five
lanna_kitty
justhere1971
Got tagged by
Internet Explorer security problems in news
*
I have two words:
(Not f-locking this, since I want to, you know, spread the love.)
Teehee. *points and laughs at
justhere1971
! Hope your day is going dandy so far. :D
A present:
Happy birthday